Congratulations to Joanne Goldblatt!!
Winner of the Floral Design Challenge 2017!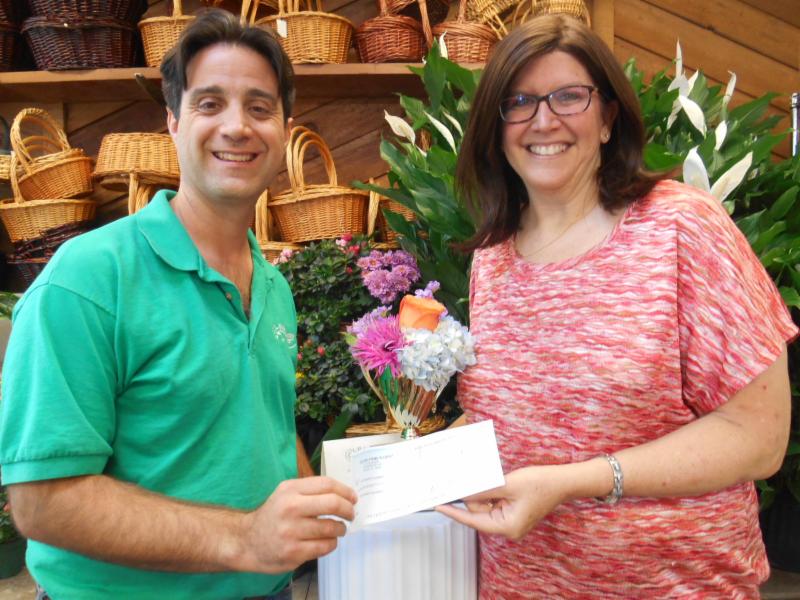 The $1,000 donation will be going to The Ryan Goldblatt Foundation.
www.ryangoldblattfoundation.org
I want to thank you and all the contestants for being a part of the floral challenge.
If you did not get a chance to watch the video, please see link below.